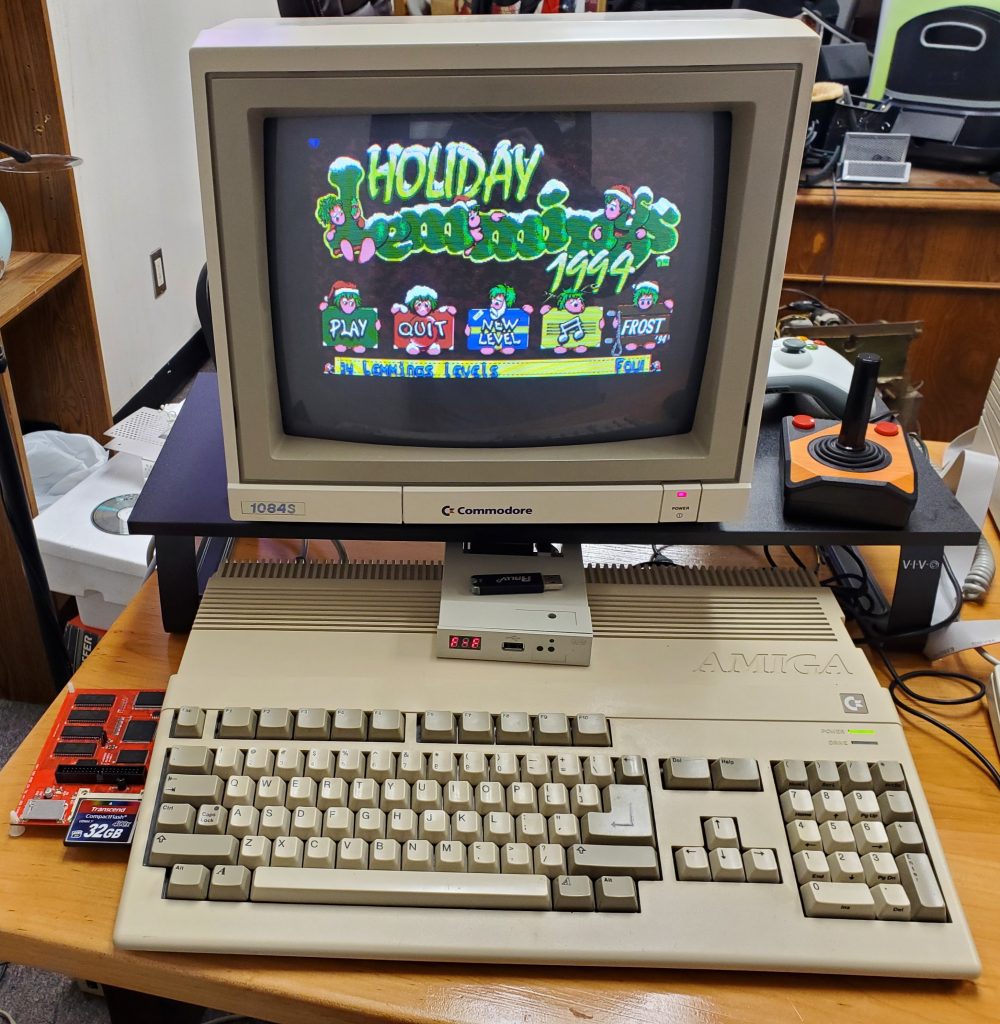 Please join us at the meeting ups either in person or online when are able to video and post the link. Our get togethers are held the second Saturday of every month from 2:00 pm to 4:00 pm CST at the Dallas Makerspace located at 1825 Monetary Lane Suite 102, Carrollton, TX 75006. Check this website for any last-minute changes to the schedule.
When people arrive, they should go to the Suite 102 entrance (the one with the wheelchair-accessible ramp) and ring the doorbell if the door is locked. There are electronic kiosks in this front room with a liability waiver that all new guests must sign. Once this is done, the meeting room is just to the left of those kiosks.
Most meetings are available as YouTube livestreams. A link will be sent out via email to people on our member list.
2023 Meeting Schedule
Planned Meetings 
January 14
February 11
March 11
April 8
May 13
June 10
July 8
August 12
September 9
October 14
November 11
December 9
Check here for any last-minute changes to the schedule.